2019-nCoV Antibody Diagnostic Reagent
EU CE QUALITY CERTIFICATION
TÜV SÜD QUALITY CERTIFICATION
Medical device production license number:Tianjin Food and Drug Supervision Equipment Production License No. 20100309
PRODUCT NAME :
2019-nCoV Antibody Diagnostic Kit (Colloidal Gold Method )
PACKING  SPECIFICATION:
2019-nCoV diagnostic kit is used for the qualitative detection of new coronavirus (2019-nCoV) antibodies in human whole blood, serum and plasma.
TEST PRINCIPLE :
This kit uses immunochromatography to add the blood sample to the test card. If 2019-nCoV-antibody is present in the sample, it will bind to colloidal gold-labeled 2019-nCoV recombinant protein.The immune complex moves forward along the detection card under the action of capillaries. If the sample contains the 2019-nCOV antibody, it will bind to the 2019-nCoV recombinant protein coated on the detection area on the membrane to form a purple-red stripe.The colloidal gold-labeled biotin was captured in the streptavidin-coated quality control region, forming a purple-red stripe, showing 2019-nCoV-antibody positive.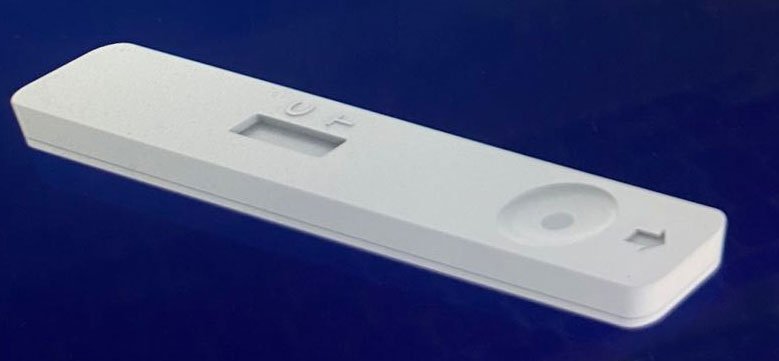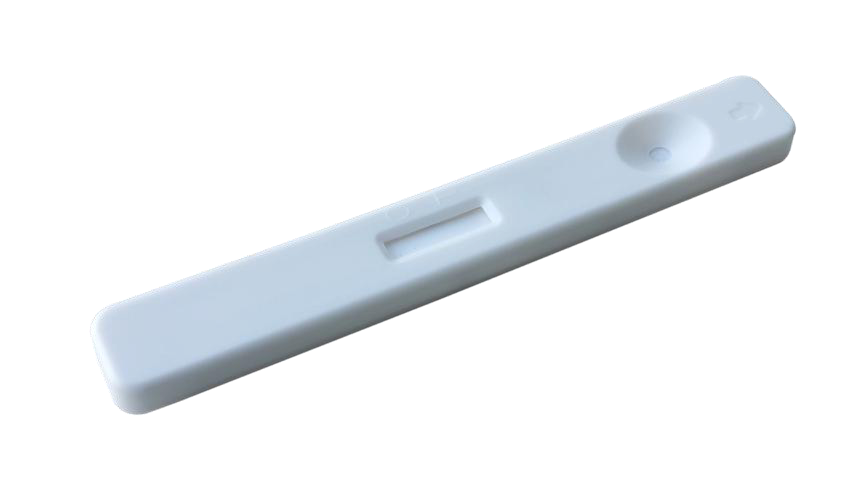 New coronavirus
The latest rapid screening technology-colloidal gold method Rapid diagnostic reagent
Professional, effective, results in 15 minutes, visually discernible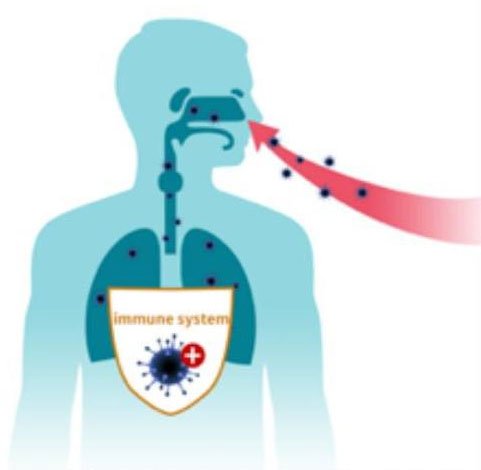 After the virus invades the human body, it will be quickly recognized by the human immune system, and specific immunoglobulin antibodies will appear in human blood, and the test result will be positive.

Interpretation Of Results

1
Before blood collection, wash your hands according to the standard6-step hand washing method, and disinfect the blood collection fingers with alcohol cotton

2
Place the sterilized finger on the table and puncture the finger with the blood collection needle

3
Wipe off the first drop of blood with a cotton swab / swab, then draw 10 microliters of blood with a capillary

4
Drop 10 microliters of blood sample into the well, and bandage your fingers with a band-aid to stop bleeding

5
Add 2-3 drops of diluent and drop into the well

6
Wipe off the first drop of blood with a cotton swab / swab, then draw 10 microliters of blood with a capillary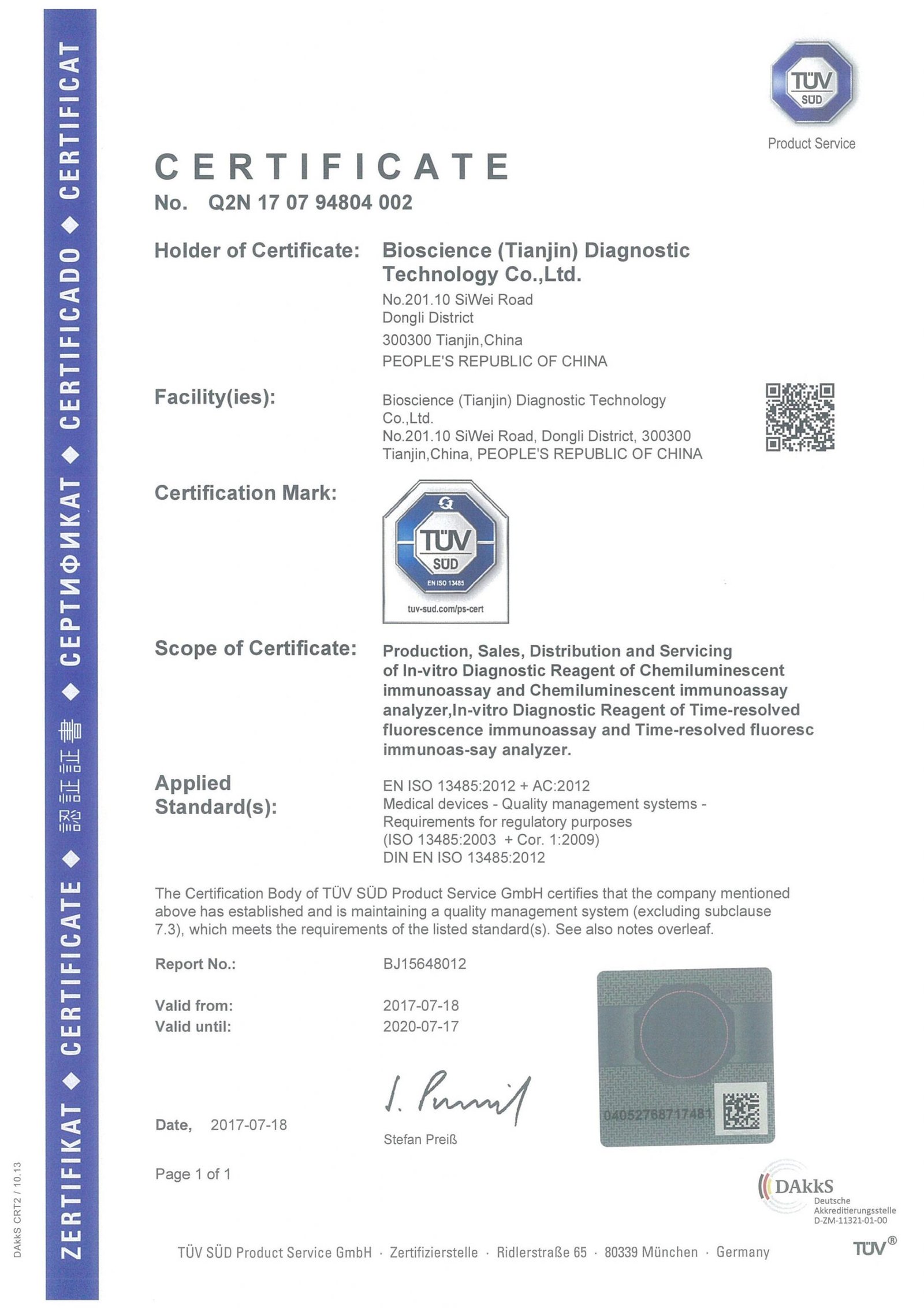 Bioscience Diagnostic Technology Co.,Ltd is an important global rapid diagnostic reagent production base. The company has obtained the ISO13485 quality management system certificate issued by TÜV SÜD PRODUCT SERVICE GMBH.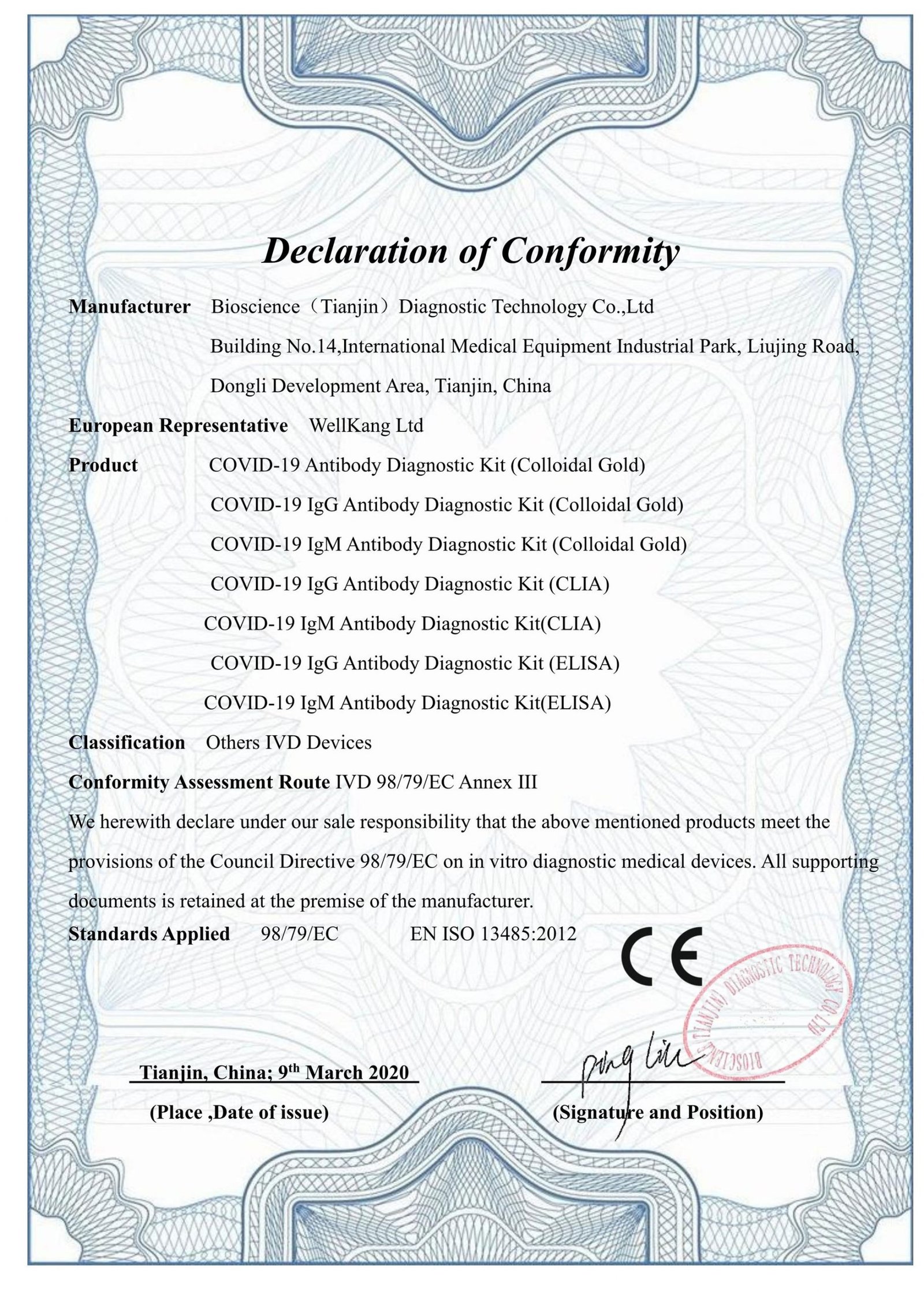 CE EU CERTIFICATION
Bioscience 2019-nCoV Antibody Diagnostic Kit has passed the European Union CE quality management system certification.

Copyright 2020 all right reserved. Bioscience (Tianjin) Diagnostic Technology Co.Ltd